I'd like to take a moment to enlighten everyone about one of the greatest TV shows that, apparently, nobody in the US has ever watched. It's called Kamen Rider.
It's in the same vein as Power Rangers, but
much
better. There are currently 24 different Kamen Rider series, spanning every sort of motif you can imagine, from trains...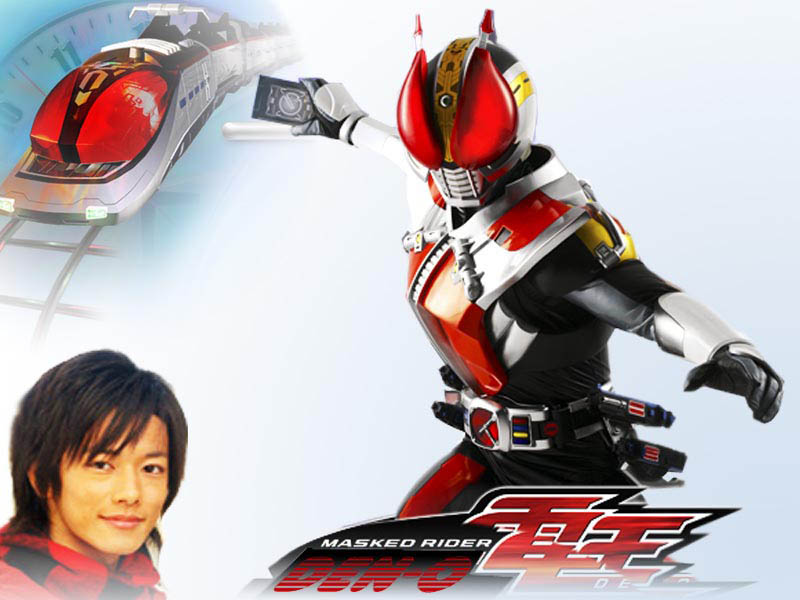 ...to vampires...
...to space...
...to wizards...
...and everything in between. I've compiled a list of all of the main Kamen Rider series, in chronological order. Take a look and see if any of them strike your fancy. If they do, message me and I'll link you to a place where you can watch that series.
Click here to see the list
Arigatou gozaimasu!